Replacing or repairing a well pump is a complicated task and should be left up to a professional. If you understand the basics about a well system, you will know that completing this project by yourself could cost you more time and money than you want to spend. An advanced well repair contractor with the knowledge of electrical wiring and plumbing skills is definitely capable of replacing a well pump. Consider Griswold Plumbing your licensed well repair contractor.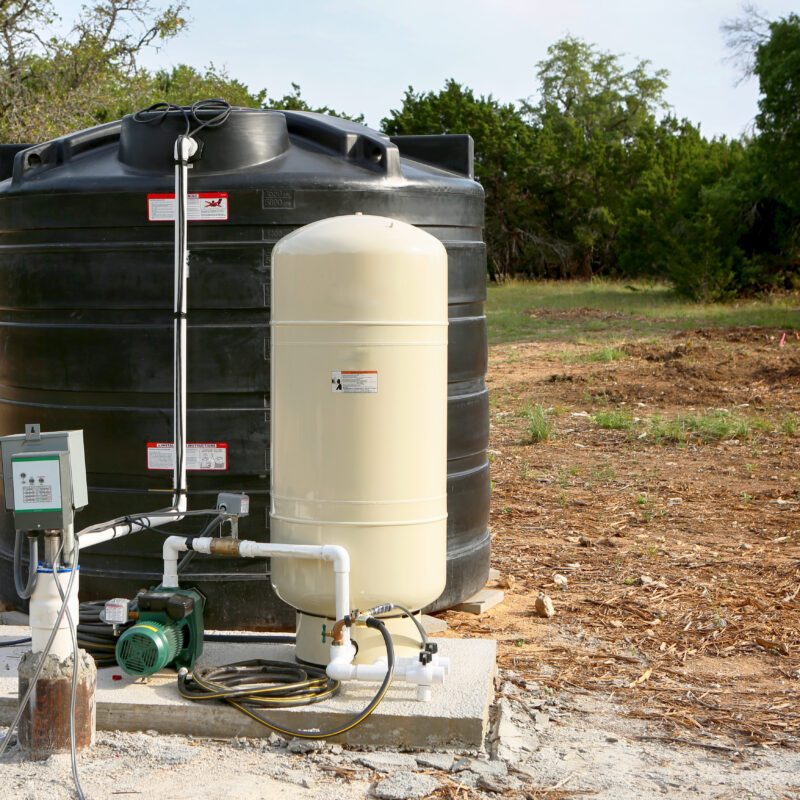 CT Well Pump Installation & Replacement
If your pump is in need of replacement, the new pump assembly must be done with great care and efficiency. Griswold Plumbing is just a phone call away at 860-554-5219.
To have your well pump repaired properly, you should contact your licensed Connecticut well pump repair contractor, Griswold Plumbing. We have the knowledge and expertise to get the job done right, and as quick as possible.
Well Pump Systems
A well pump could be an essential and integral part of the water supply system of your home especially if you are residing in an area with shortage of water. The well pumps extract water from wells, the underground water sources. Thus you are able to get continuous water supply any time during the day. Since the wells often vary in range, size, depth and volume of water, a wide range of water pumps are available in the market to suit the varying needs.
Before choosing the well pumps, you must consider the depth of the water and diameter of the well. Also the other important thing to consider is the capacity of the pump. Available options include Jet pumps for shallow and deep wells, submersible pumps and solar power pumps. The size and capacity of the pumps are rated in GPM (gallons per minute). Generally an 8-12 GPM pump is sufficient for a household with 3/4 rooms.
Irrespective of the fact how efficient and good quality the well pumps are, they are machines after all. Hence there is every chance that the well pumps for your home might need repairing or maintenance from time to time. Instead of trying to repair it on your own, you must consult professional CT well pump repair service providers. Since they are trained and experienced with similar jobs, they can repair the machine effectively and quickly. Also it will keep the pump well-functioning for years.
However not all CT well pump repair services are authentic, you must find out about the company and its background before assigning the job to them.
Things to consider before hiring the best well pump repairers include:
What equipment will be used for the maintenance and repairs?
Is there a Guarantee on the service and do they offer after sales support?
Round the clock customer support
Value of money
Also to get the best deal, request quotes from the providers. Compare the quotes to find the most affordable service. Choose a CT Well Pump Installation Company that is reliable, has sufficient market reputation and experience in the field.
Our service region includes the following towns in Connecticut (CT): Middletown, Chester, Killingworth, Deep River, Essex, Old Saybrook, Westbrook, Clinton, Haddam, East Haddam, Durham, Middlefield, Cromwell, Portland, East Hampton, Old Lyme, Lyme, East Lyme, Salem, Colchester, Marlborough, Hebron, Glastonbury, Wethersfield, Rocky Hill, North Branford, Guilford and Madison, Connecticut (CT).
Call Griswold Plumbing Services today at 860.554.5219 for all your Well Pump Replacement needs in Connecticut (CT)!