Are you in need of Water Softener Installation service in Connecticut? Contact the experts at Griswold Plumbing today at 860-554-5219.
For water softener system installations in Connecticut you will be glad you found the experts at Griswold Plumbing.
Hard water contains more minerals than soft water, specifically calcium and magnesium, and can cause many problems for you home plumbing, ranging from clogged pipes to the prevention of soap and detergent from dissolving in the water.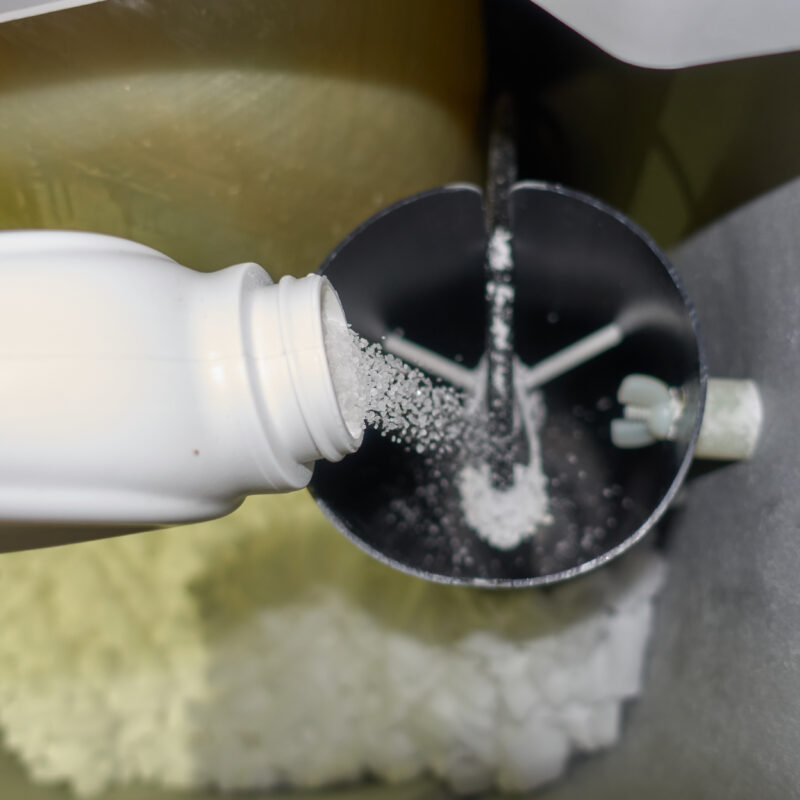 Our team can install a water softening system in your home in Connecticut, which will remove the minerals that cause hard water and prevent the associated negative consequences.
Benefits of Installing a Water Softening System
A well installed, high quality water softener system will prevent lime-scale build up on your water pipes and plumbing. This build up can have a variety of negative effects including limiting the efficiency of hot water boilers, and extending the life span of household machines such as laundry machines, heating and air conditioning machines as well.
Whether you are looking for a free quote on a complete water softening system installation or just want to discuss the benefits of installing a water softener, we can help.
We carry all the name brands and offer the best warranties and workmanship guarantees in town.
Contact Griswold Plumbing today at 860-554-5219, or browse our website for more information about our products and services.
Our service region includes the following towns in Connecticut (CT): Middletown, Chester, Killingworth, Deep River, Essex, Old Saybrook, Westbrook, Clinton, Haddam, East Haddam, Durham, Middlefield, Cromwell, Portland, East Hampton, Old Lyme, Lyme, East Lyme, Salem, Colchester, Marlborough, Hebron, Glastonbury, Wethersfield, Rocky Hill, North Branford, Guilford and Madison, Connecticut (CT).
Call Griswold Plumbing Services today at 860.554.5219 for all your Toilet Plumbing needs in Connecticut (CT)!