Is your sump pump backing up or have you decided that you need to have a new sump pump installed in Connecticut? Contact the experts at Griswold Plumbing. We have are experts in the service, repair, installation and maintenance of Sump Pumps. Call us today at 860-554-5219 for immediate service.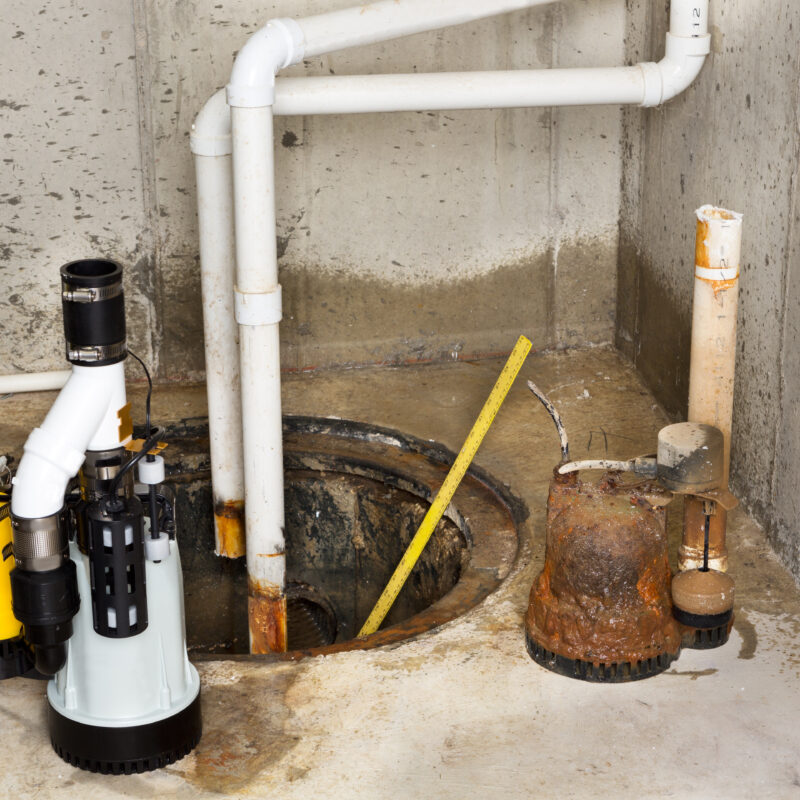 Sump Pump Repair in CT
Sump pumps stand constant guard against water sneaking into your basement or lower level and ruining everything. It's important not only to have a sump pump but to check it occasionally to make sure it's still working properly. Our sump pump experts can handle all of the following sump pump repair and replacement needs:
Sump Pump Installation
Sump Pump Repair
Sump Pump Maintenance
Sump Pit Installation
Sump Pump Battery Backup System
It is important that your sump pump is properly sized and installed correctly so that it can handle any kind of moisture that comes its way. We make sure that we use a sump pump that can withstand the demands of pumping water 24 hours a day, 365 days a year. Call us today at 860-554-5219 for immediate service.
Our service region includes the following towns in Connecticut (CT): Middletown, Chester, Killingworth, Deep River, Essex, Old Saybrook, Westbrook, Clinton, Haddam, East Haddam, Durham, Middlefield, Cromwell, Portland, East Hampton, Old Lyme, Lyme, East Lyme, Salem, Colchester, Marlborough, Hebron, Glastonbury, Wethersfield, Rocky Hill, North Branford, Guilford and Madison, Connecticut (CT).
Call Griswold Plumbing Services today at 860.554.5219 for all your Sump Pump Plumbing needs in Connecticut (CT)!